"Being able to receive care at home was such a gift."
Medical emergencies can strike anytime, anywhere. But the hard work of recovery often takes place at home.
Less than a year ago, Linda Lehman was excited to be in Aruba on her annual trip with her children and grandchildren. But on their second day, Linda missed a step on the stairs and took a serious fall. Her son—a firefighter and paramedic who's now on the front lines of the COVID-19 pandemic—rushed to Linda's side and called for an ambulance to the local hospital.
Though her accident and emergency surgery took place thousands of miles away, Linda needed ongoing care once she returned home to Massachusetts. While staying at her son's home in Lynn, Linda received regular visits from Mass General Brigham Home Care clinicians. She credits them with helping her to walk again with ease just seven months later.
Home care has an important place in the recovery process, now more than ever. Mass General Brigham Home Care teams continue to serve our patients through the current pandemic, helping people to recover from an accident or illness—including COVID-19. And they do it with support from donors, whose generous gifts celebrate and support homecare providers on the front lines.
Linda was so thankful for her Mass General Brigham Home Care care team that she decided to make a gift in their honor. "We need to celebrate the people who are doing good in the world and helping others," she says. "Everyone on my home care team was so caring, positive, and professional. I'm giving back because their support was amazing at a time when I needed it."
"Being able to receive care at home was such a gift," Linda says. "I didn't have to ask my son or daughter—who were doing so much already—to help me get to medical appointments. It made all the difference."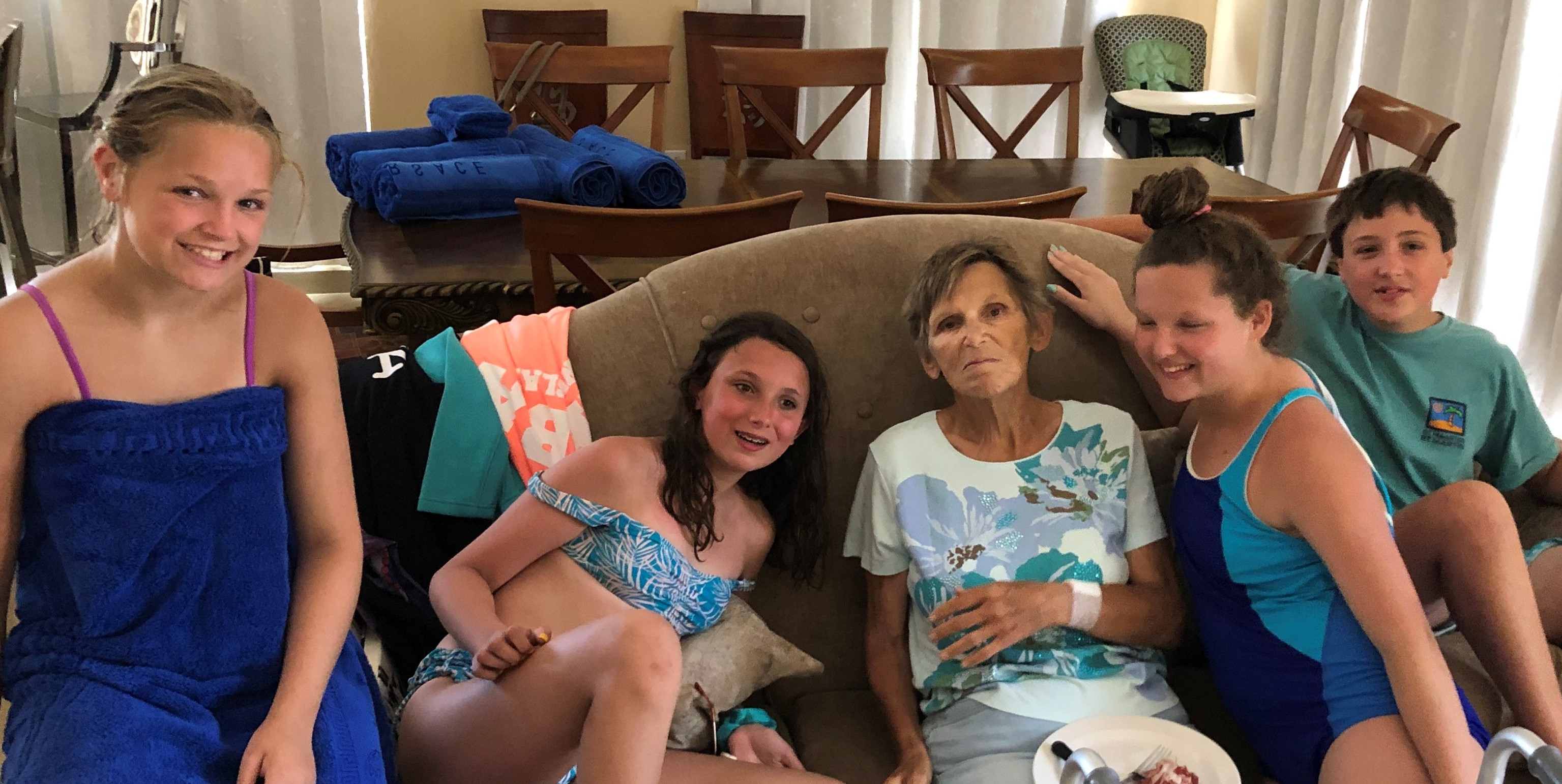 As for other areas of her life these days, "We're reinventing how we're doing things," says Linda, who at age 75 has learned how to participate in Zoom calls for her part-time work in special education and for calls with her four grandchildren. She misses their hugs but looks forward to planning their next small family get-together—a little more low-key, and closer to home.
View more
Patient Stories
.