Header Skipped.
Ways to Give
Your support – in any amount and through any method you prefer – makes our first-class care possible, and has a real, meaningful impact for people living with disabilities. Through your gift, you can be an active partner in rehabilitation medicine that is delivered in the comfort of home.
Give a gift of strength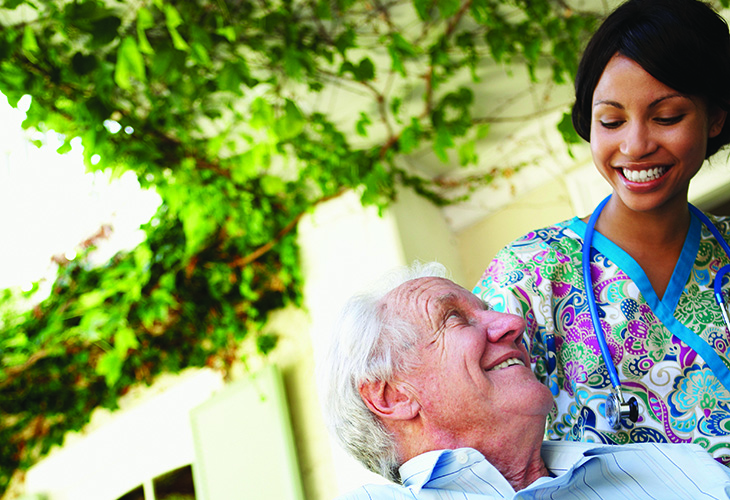 Every dollar makes a difference to someone's recovery… and someone's future.
Make a cash gift now

Your generous cash contribution, in any amount—when made today and on an ongoing annual basis—gives us the flexibility to address the most pressing needs throughout Mass General Brigham Home Care.

Monthly giving

Consistent, monthly giving has tremendous impact on the work we do for families in our communities. It allows us to plan, manage, and optimize care for the people who need us most.

Employer matching gifts

Memorial and tribute gifts

Honor a loved one, a nurse, a therapist or other caregiver who has made a difference in your life. Their legacy will live on for people who need care and support that may otherwise not be available to them.

Bequests and legacy gifts

Naming Mass General Brigham Home Care in your will is quite easy and provides critical support to our patients recovering from illness and disability.

Gifts of securities and other property

Donating stocks, bonds, mutual funds, and other property can provide benefits for you and for our patients.

Gifts through a donor advised fund

By requesting a distribution from your donor advised fund to Mass General Brigham Home Care, you can make a significant impact.

Retirement plan giving options

IRAs, 401Ks, and other retirement plan assets can be a meaningful and tax-efficient source of giving.

Gifts that pay income

You can donate to Mass General Brigham Home Care and generate an attractive income.

Employee giving program

As a member of Mass General Brigham Home Care, you do so much for our patients every day. Your donation means we can do even more, together.
Mass General Brigham Home Care 29th Annual Tee Off
Become a Sponsor of our Annual Tee Off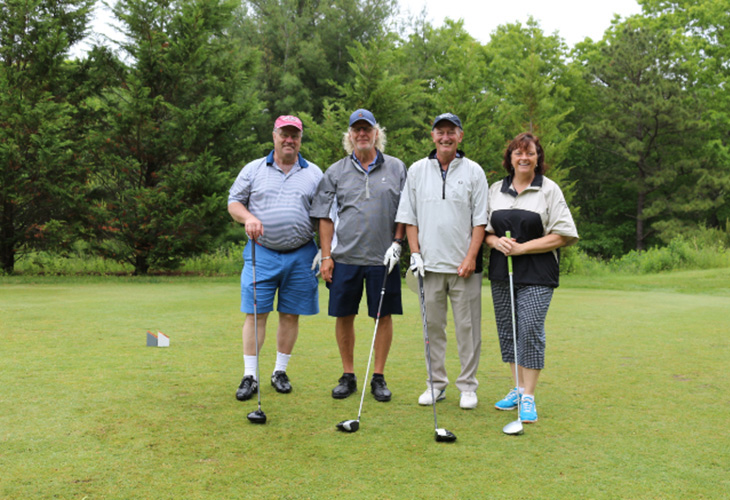 Attendees from all over come together as we raise funds to bring better quality of life to our patients that are recuperating where they all deserve to be – at home.
Imagine Your Impact

At a time when an increasing number of individuals seek safe, independent, and quality care in their home, support for home care services has never been more necessary. Your gift to Mass General Brigham Home Care can make a real difference...starting now.